Need automatic grinders? We're talking about a surface grinding machine, not a coffee grinder, for your metalworking shop?
LeBlond has cost-friendly K.O. Lee manual and automatic surface grinders that more than measure up quality-wise to the more expensive options, giving you a comparable grinding finish.
If you are having trouble deciding which way to go – automatic or manual– read further for a better understanding of the difference between the two options.
What is Surface Grinding?
Surface grinding is a finishing process that uses a rotating abrasive wheel to smooth the flat surface of metallic or nonmetallic materials to give them a more refined look by removing the oxide layer and impurities on workpiece surfaces. This will also attain a desired surface for a functional purpose.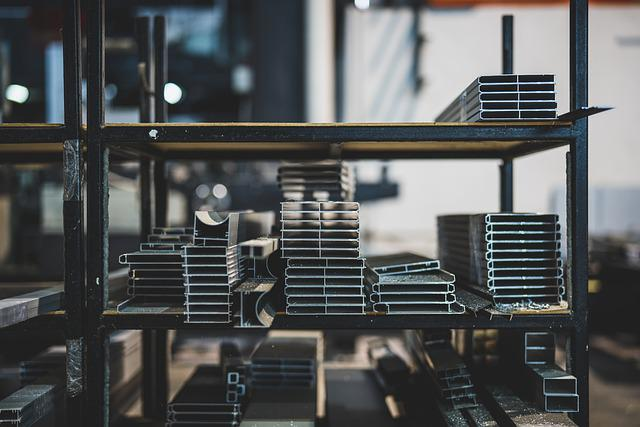 How is a Surface Grinder Used?
A surface grinding machine uses a round, rotating, abrasive grinding wheel that remains stationary, but rotating. At the same time, the feed table with the work attached runs in a left-to-right reciprocating motion under the grinding wheel.
The exact amount of material to be removed is determined by lightly touching off on the work as the grinding wheel rotates and feeding the grinding head down a certain distance.
Manuals or Automatics – What is the Difference?
The clear difference between automatic and manual surface grinders is in the way they are handled while performing grinding operations. From this point, with manual surface grinders, the operator would then need to run the table left and right with one hand wheel while cross-feeding with the other hand wheel.
If doing automatic surface grinding, the operator would be able to run the table left and right automatically while cross-feeding automatically, as well. They would simply need to set the down feed and stroke.
The Benefits of Surface Grinding
Surface grinders are able to grind very hard or abrasive materials such as: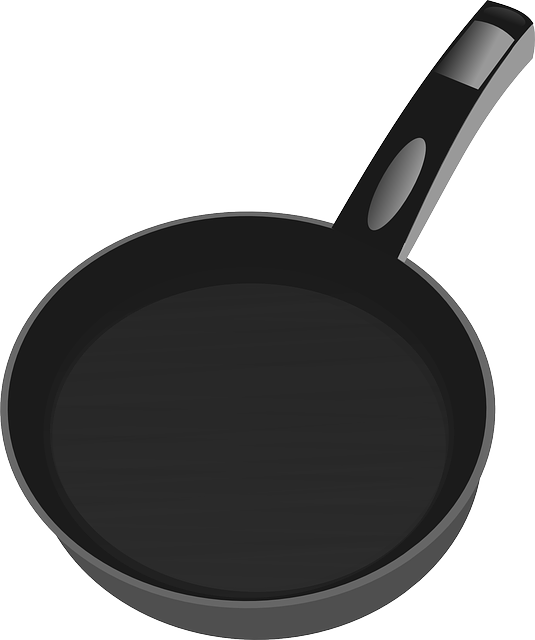 Mild steel
Stainless steel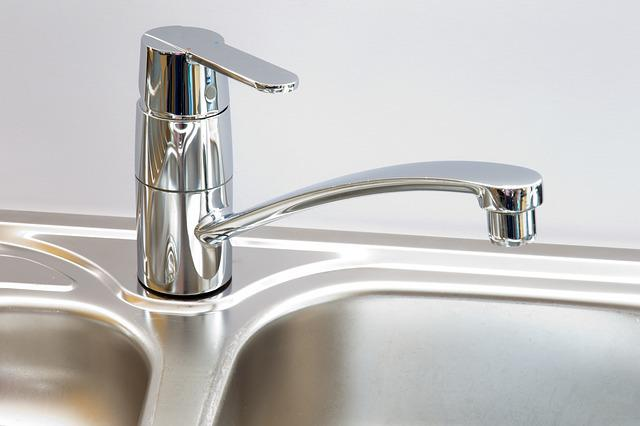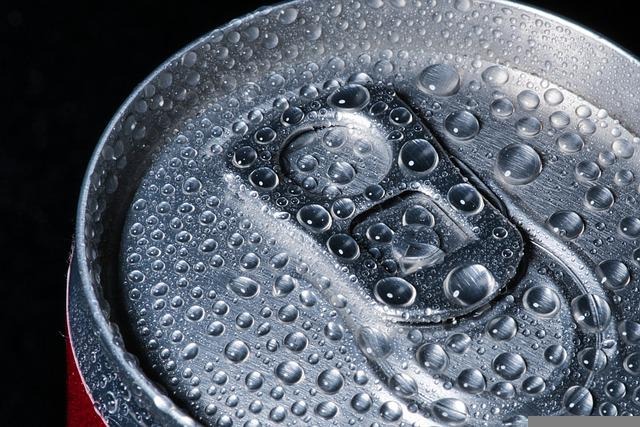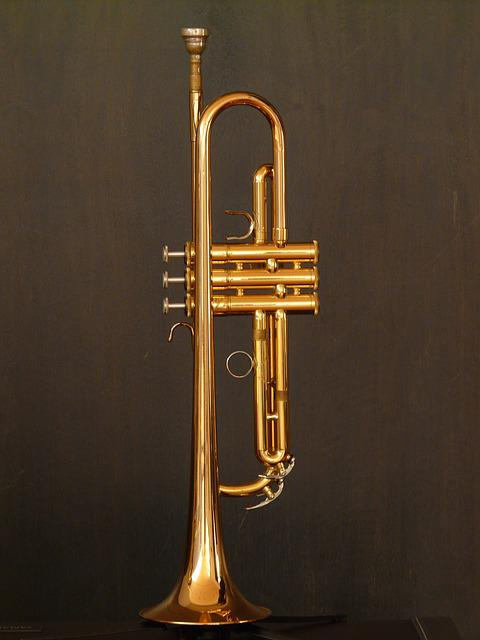 Other benefits of surface grinding include:
A high degree of dimensional accuracy
Produces surface textures of a very high finish
Tooling is more cost efficient
Work holding is simpler because of the magnetic chuck
Advantage of Automatic Grinders
Surface grinding using automatic grinders is much more cost efficient for mass production as they are able to produce quality work that is repetitive.
Advantage of Manual Grinders
However, when the required machining cycle is relatively slow, and for special workpieces or machining tasks, manual surface grinding can handle more complex machining tasks that are difficult to program.
Contact LeBlond for K.O. Lee Surface Grinders
If you have been looking to add a machine that will help you keep tight tolerances and improve the appearances of your workpieces, then you are indeed in need of one of LeBlond's K.O. Lee surface grinders.
For more information on a K.O. Lee surface grinding machine, click or tap the button below to build a custom quote. Or call us +1 (888) 532-5663 and choose Option 2.
We look forward to hearing from you!