Ready to build your custom quote? We're ready to make it for you! Here's how it works:
Click on a link below to select the item category for which you'd like a quote.
Follow the links to the page of the item you want.
Use the "Add to Custom Quote" button to add it to your Custom Quote Request.
Use the "Review/Submit" button in your Custom Quote Request to send it in!
NOTE: You can also access all of these pages using the site navigation above.  Happy exploring!
MACHINES
OEM PARTS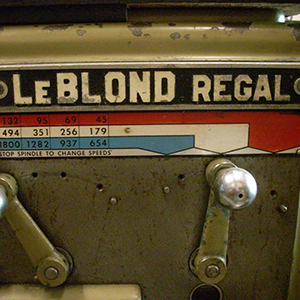 ACCESSORIES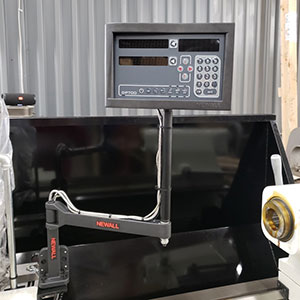 LEBLOND LATHES
LEBLOND MILLS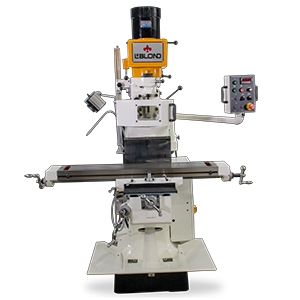 LEBLOND BAND SAWS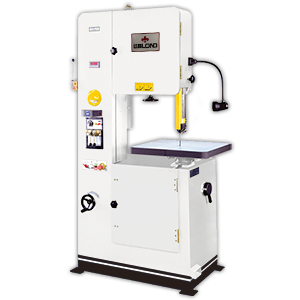 LEBLOND DRILL PRESSES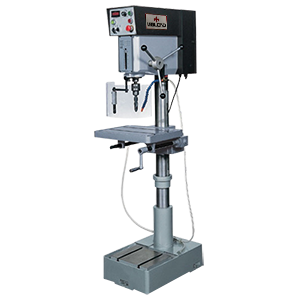 K.O. LEE SURFACE GRINDERS
K.O. LEE TOOL & CUTTER GRINDERS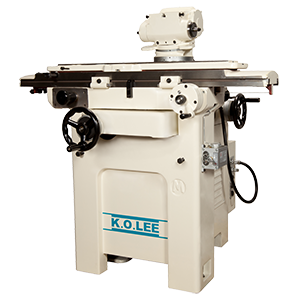 K.O. LEE EXPANDING MANDRELS